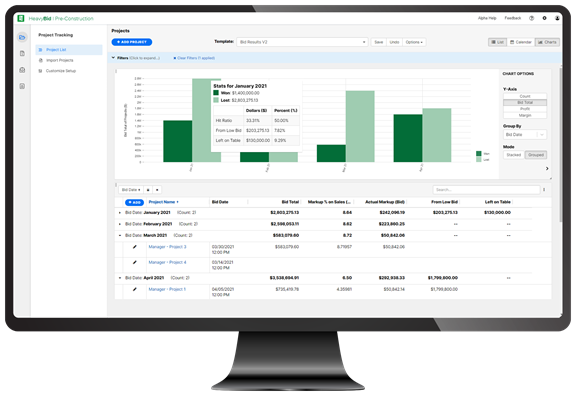 HeavyBid Pre-Construction
HeavyBid Pre-Construction (Pre-Con) is a web-based, project and estimate management system rolled into one. There is no manual movement of data to create a drill-down view from a year's worth of projects to the specific cost of a bid item for one job since Pre-Con is one system for project and estimate management.
Benefits for Executives and Estimators
Receive faster answers on business trends and questions around specific projects. Estimators spend less time running down information in separate systems and manipulating the same data into different reports with preconstruction software.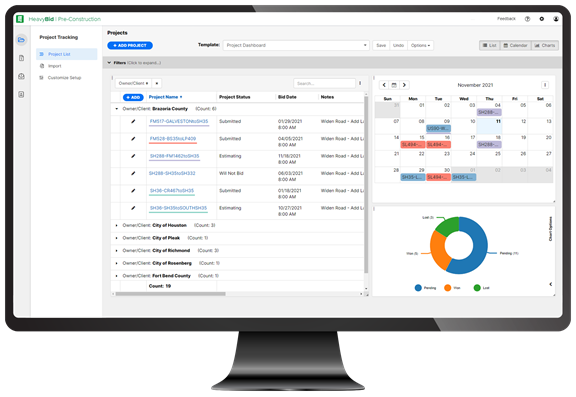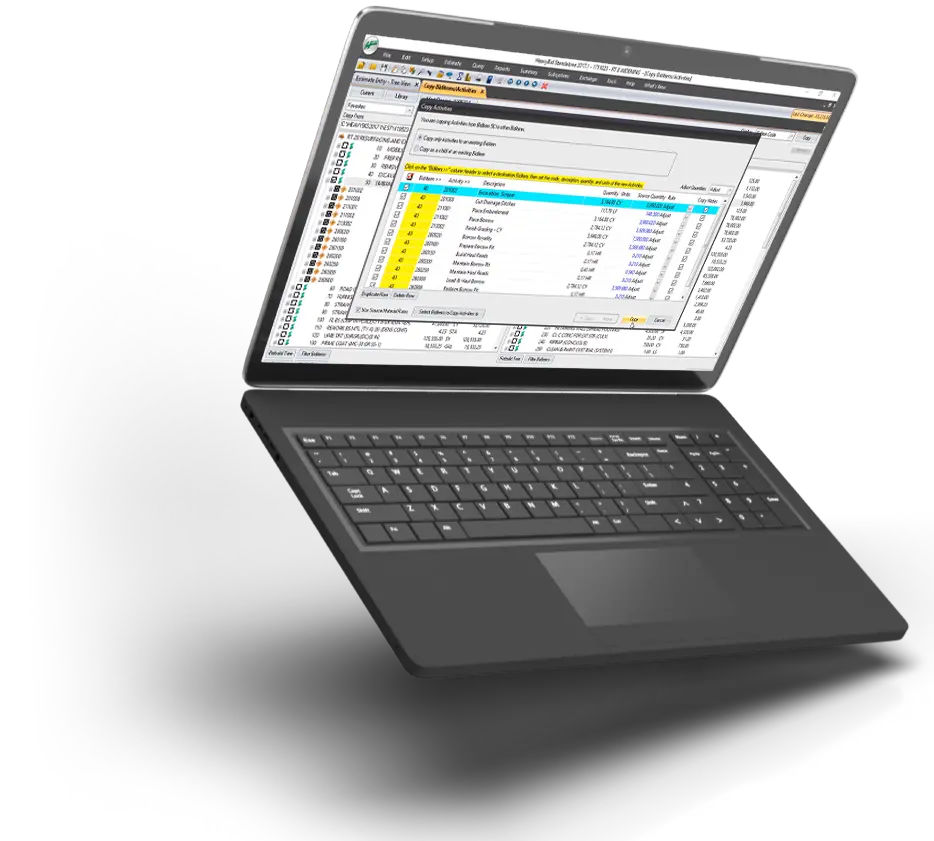 Managing business data while in the estimating workflow.
Project Tracking
Get thorough tracking in the "opportunity" phase for analysis on bidding decisions.
Opportunity Tracking
Project & Estimate Management
HeavyBid Pre-Construction is a project and estimate management system rolled into one.
Web-Based
Available at precon.hcssapps.com
Ask our customers why they use HeavyBid Pre-Con–and why Estimators love it.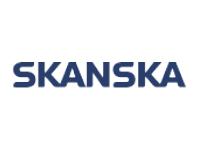 VP of Operations | Pihl Excavating
Thomas Zilka
I can come in the morning and take a look at Pre-Construction to see where the estimating team is. I can prepare questions so that when I go to their meetings, I already know what I want to ask them to decide if a project is a good fit, if we have all the right information, and if everyone is doing their part.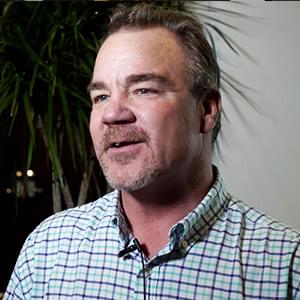 Chief Estimator | Ford Construction
Jerry Middleton
We are able to kick out more estimates, more accurately.