Document Management Software Built for Construction
Specifically designed for the construction industry, HCSS document management software allows for all team members to be on the same page as users can securely view and upload documents for projects they are assigned to at any time and from anywhere.
Streamline Day-to-Day Operations
Reduce time spent on filing and searching for paper documents.
Access Documents from the Field
Authorized team members can quickly view, upload, and download project documents as needed from anywhere and at any time.
Secure Documentation Storage
Safely capture, manage, and protect project-critical documents with our cloud-based document management system.
Cloud Integration
Easily integrate with leading cloud-based file sharing tools like Box, Dropbox, Google Drive, and more.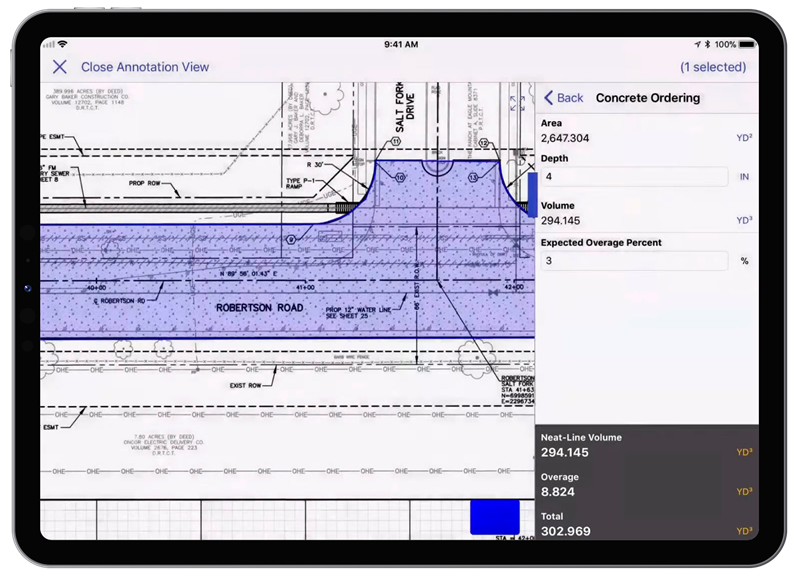 Pairs well with
Start with our field entry & project management software loved by foremen, superintendents & PMs.
Learn About HeavyJob
Construction estimating software used by over 50,000 estimators across 4,000+ companies.
Learn About HeavyBid
Actions speak louder than words