See Actual Burn Rates to Help Set Accurate Equipment Rates
Easily keep track of all fuel transactions made by fuelers or field personnel through the FuelerPlus Mobile and HCSS Field app so all your data is organized in one place. Gathering all the data together with fuel tracking software allows you to see the actual fuel burn rates on equipment and decide how you want to recoup that cost from operations.
This allows you to have accurate equipment rates that account for fuel or charging jobs more directly for the fuel they burn, instead of an overhead cost.
Fuel Reporting All in One Place
Import credit card information for transactions at gas stations, or card lock system transactions from yard bulk tanks for reporting all in one place to easily consolidate all of your fuel information.
Easily keep track of all fuel transactions.
3rd Party Import
Import fuel data from 3rd party systems like Wex Telematics & Gasboy.
Fuel Tracking
Fuel dispenses and purchases through field entry.
Fuel Purchasing
Track all fuel going into bulk tanks with purchase history.
Mobile App Entry
Track fuel transfers from mobile apps.
Fuel Reporting
See how much fuel cost is going into each piece of equipment.
Ask our customers why they trust FuelerPlus–and why Fleet Managers love it.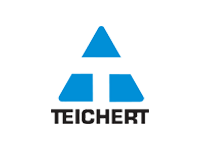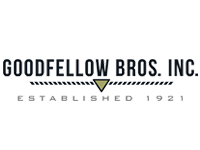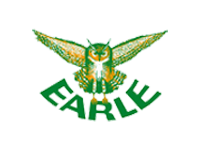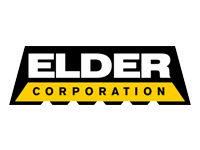 Project Engineer | Clyde Companies
Taylor Cade
With our mobile lube engineers using FuelerPlus, it was allocated so correctly that the variance from purchased fuel to tracked dispenses was well below 1 percent.
Engineering Department Manager | Earle Asphalt Company
Brian Cooper
[The biggest benefit is] real-life, real-time data and more accurate job costing. There's just one place where everyone can look and have all their information.
Actions speak louder than words