Take Off Quantities at Unmatched Precision and Ease
Perform digital takeoffs on drawings and send quantities directly to the field for easy communication with construction planning software through HCSS Plans. Clouds, links to callouts, and polygons draw crews' attention to important details or changes.
Make Sure You're Always Building Off The Right Set
HCSS Plans makes sure you default to viewing the newest revision of each sheet to give you greater revision and version control. Also, upload new sheets in the office and make them instantly available to field supervisors as well as overlay versions and highlight changes quickly for easy revision comparison.
Easily edit, share, and upload project files.
Photos & Video
Take jobsite photos and mark to plan sheets & locations.
Jobsite Photos
Location Services
Plan construction prep work in the field without having to engage a surveyor or using engineering resources.
Location Services
Ask our customers why they trust HCSS Plans–and why Project Managers love it.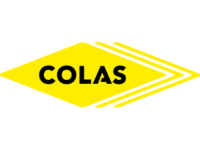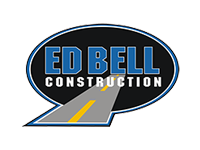 President | The Eclipse Company
Tom Agresta
HCSS Plans gives us that sense of security knowing 100% of the field gets the updated plans, and the field is not getting something the office did not get.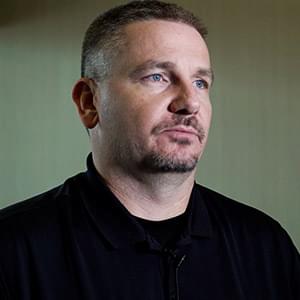 Business Services Specialist | Ed Bell Construction Company
Phillippe Falkner
HCSS Plans is so much more than a PDF Viewer. It's a full-tilt communication and planning tool that combines well with HeavyBid and HeavyJob.