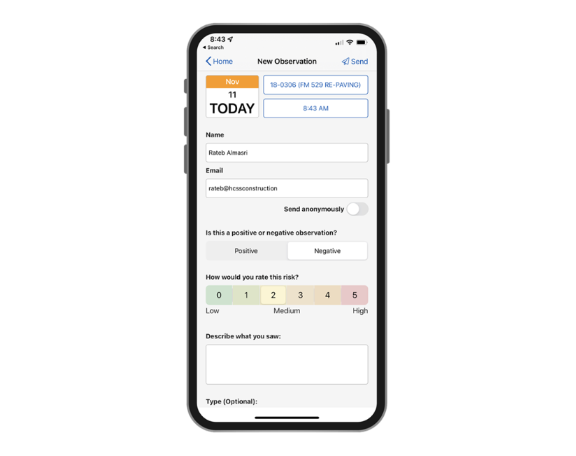 Safety Software So Easy to Use That It Will Engage Your Entire Field
Ensure you are running an effective safety program so you can spend more time in the field by eliminating paper clutter, focusing on leading indicators, and collecting safety records before any work starts on a project.
1,000+ Toolbox Talk Templates & Safety Meeting Topics
HCSS safety management software allows foremen to electronically record safety meetings and easily keeps track of attendee signatures and photos. Users have access to more than 1,000 built-in safety meetings and have a history of all previous safety meetings at their fingertips for easy access.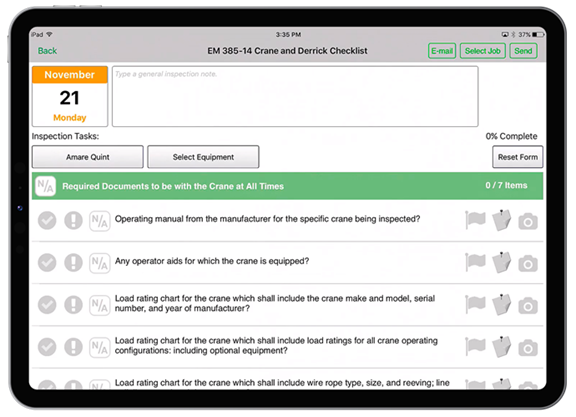 Safety Software That Does More Than Just Capture Data
Ask our customers why they trust HCSS Safety–and why Safety Managers love it.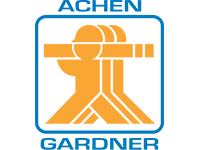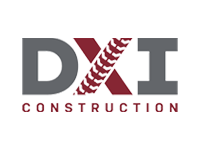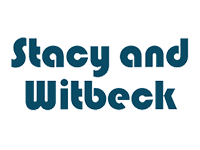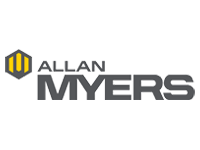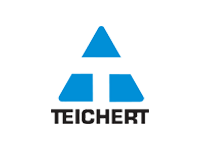 Founder | Precision Directional Boring
Eric Hanson
[HCSS] Safety has been really, really big for us and making our organization a safer place. There are a lot more checks and balances. It helps the guys with a framework for understanding what they need to do to try and keep the projects and jobsites safe.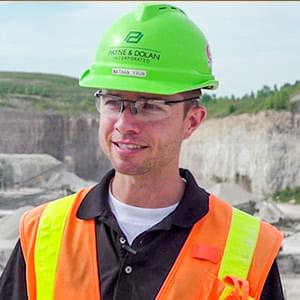 Safety Manager | Payne & Dolan
Nathan Yaun
Now we can look at trends that shows us in the safety group where we need to focus.
Operations Technology Manager | Preston Pipelines
Julia Salgueiro
Over a month, all the foremen were doing it, and I was getting calls like, I'm so happy you've given us this, I don't have paperwork anymore! And it just blew everyone's minds and to get that field option was huge.
IT Manager | Petticoat-Schmitt Civil Contractors, Inc.
Jay Adair
By rolling this out and getting it in everybody's hands pretty quick, we saw a dramatic drop in incidents.
HCSS Safety for a safer jobsite
Million
Safety Meetings
held using HCSS Safety in 2021.
Million
Job Hazards
controlled in 2021 through HCSS Safety.
+
Inspections
completed using HCSS Safety in 2021.