Be Confident Your Work Environment is Always Available
Secure your data in enterprise-class data centers, infrastructure with high-availability engineering, and let HCSS manage your data backups and disaster recovery with cloud-based construction software through HCSS Cloud.
Secure & Compliant Hosting
Ensure your data is secure and protected from continually evolving cyber threats. HCSS data centers are ISO 27001, SSAE16/SOC compliant.
Data Security
Why HCSS Cloud and Not Host This with Amazon, Microsoft, or Any Other Similar Vendor?
Most cloud hosting services will provide you a virtual server with no additional services. Without HCSS Cloud, you would be responsible for getting anitvirus protection, maintaining your applications, data, security, updates, backups, and everything that comes along with managing servers and IT.
HCSS Cloud takes on all of these repsonsibilities and does the work for you.
Helping your employees be more mobile & productive.
Mobile Workforce
Secure access to your applications anywhere & from any operating platform.
Eliminate IT Hardware Expenses
Move from a capital expense to an operating expense model.
Instant 24/7 Support
Your IT partner for all your hosting solutions 365 days a year.
Ask our customers why they trust HCSS Cloud–and why IT Professionals love it.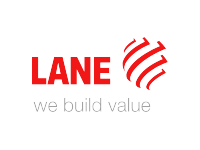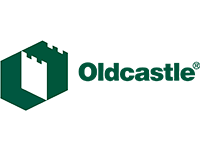 Executive Vice President | Huwa Enterprises
Melissa Sporney
HCSS Cloud Hosting services has helped our company achieve our goal of efficiency and connectivity between the field and our office staff.
Controller/Office Manager | 360 Civil
Megan Colby
HCSS has hosted and maintained our company's files, data and software from the beginning and has done a fantastic job at that.
Executive Vice President | Huwa Enterprises
Melissa Sporney
For our organization, the most valuable feature for HCSS Cloud Services is the reliable connectivity and support. I never have to worry about our employees not being able to access an on-premises server. I never have to worry about maintenance or upgrades to an internal server.
Actions speak louder than words