Be Confident Your Work Environment is Always Available
Secure your data in enterprise-class data centers, infrastructure with high-availability engineering, and let HCSS manage your data backups and disaster recovery with cloud-based construction software through HCSS Cloud.
Secure & Compliant Hosting
Ensure your data is secure and protected from continually evolving cyber threats. HCSS data centers are ISO 27001, SSAE16/SOC compliant.
Ask our customers why they trust HCSS Cloud–and why IT Professionals love it.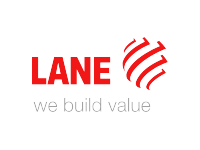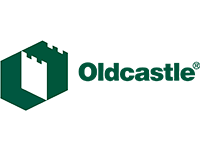 Helping your employees be more mobile & productive.
Mobile Workforce
Secure access to your applications anywhere & from any operating platform.
Eliminate IT Hardware Expenses
Move from a capital expense to an operating expense model.
Instant 24/7 Support
Your IT partner for all your hosting solutions 365 days a year.
Estimator | Allen Company
Reed Greehill
HCSS Cloud helps us in such a way that we now can ensure all of our bids get submitted, and you can't win a bid that you can't submit.
Estimator/Performance Manager | CRH
Jeff Saunders
We've saved money and time from internal I.T. calls when we moved to the Cloud.