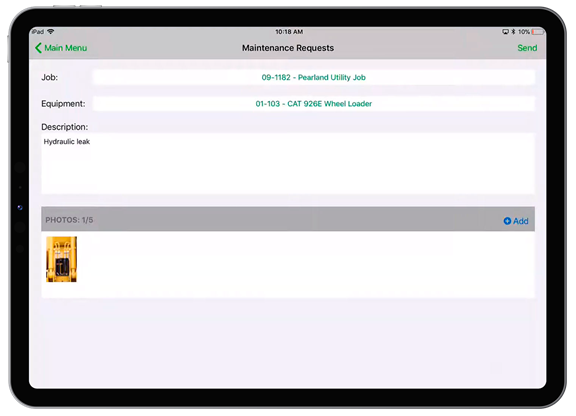 Shop Maintenance Software That Keeps You Ahead of PMs
Stay ahead of your preventative maintenance schedule with alerts that are set by calendar days, run-time hours, and your equipment odometer. Equipment360 not only makes it easy for mechanics to enter work order information but they can also see what's needed to be done to that machine before they start the repair.
Quickly Review, Approve, or Reject Time Cards
Easily submit, review, approve, and reject time cards from anywhere with heavy equipment maintenance software. Integrate with your accounting system to remove double entry and make payroll easier. Also, easily charge to cost codes, assign damages to specific jobs, and edit notes.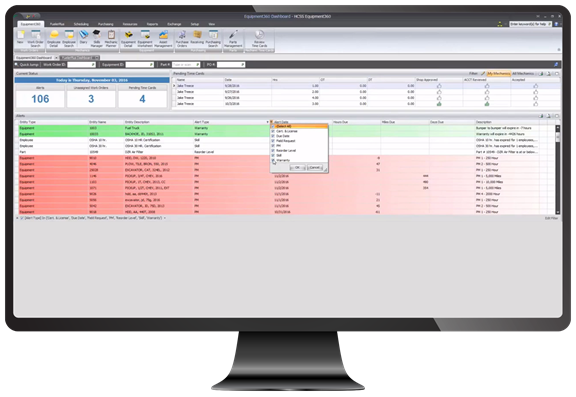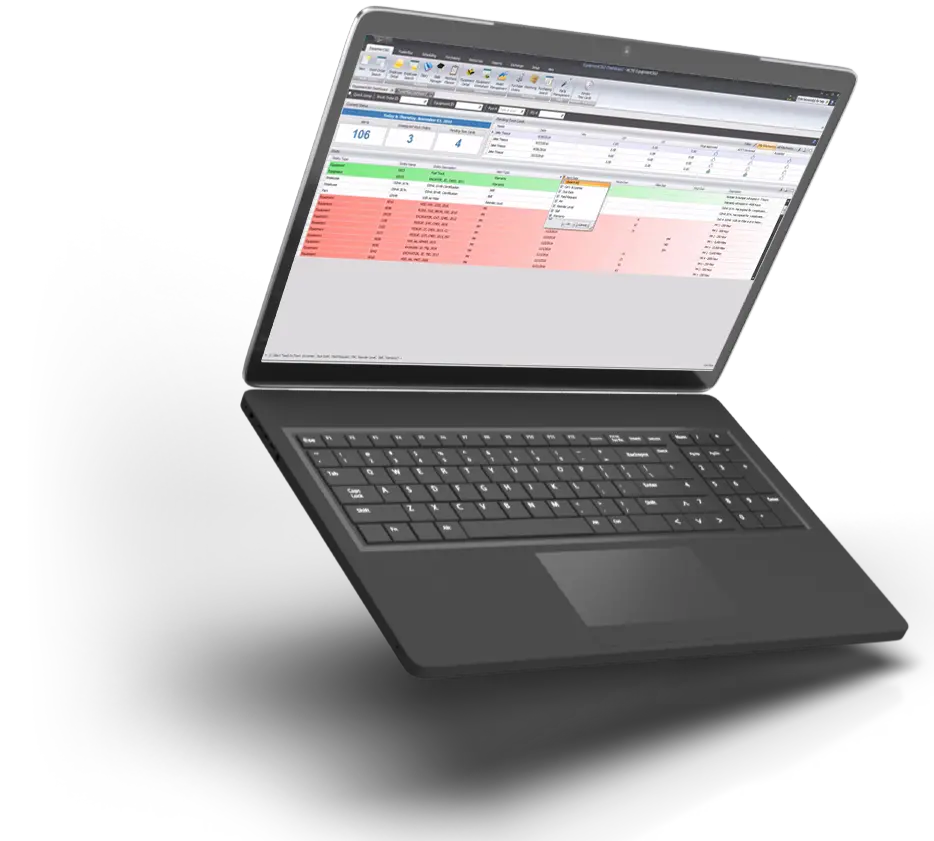 Get a 360-Degree View of Your Office, Field, & Shop
Ask our customers why they trust Equipment360–and why Shop Managers love it.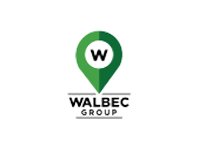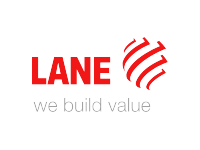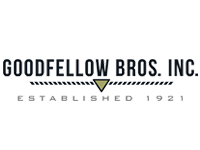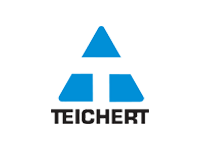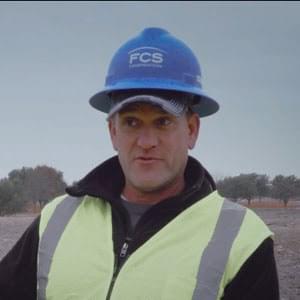 Equipment Manager | FCS Construction
Sean Whitehead
Our equipment utilization rate is 93% uptime. We couldn't even measure it before.
Equipment Manager | Lecon Inc.
Tony Pellecchia
It tells me everything I want to know about the machine – did it make money or did it lose money?
Equipment Asset Manager | Drewery Construction
David Boatman
We're actually caught up and on schedule now with our … you know, instead of running behind on our PMs.
Vice President | Winston Contracting LLC
David S.
Quickly adapts to changing market requirements and advances in technology. Equipment 360 makes preventative maintanence tracking quick and easy.
Equipment Coordinator | George J Igel & Co., Inc.
Derek W.
HCSS has great customer support with all of the products they offer. I really appreciate that they take the customers suggestions seriously and integrate them into there software.
IT Support | Shirley Contracting
Kolyn B.
The ease of use for the people in the company that isn't as familiar to technology as others.
The Capterra logo is a service mark of Gartner, Inc. and/or its affiliates and is used herein with permission. All rights reserved.
Gartner Digital Markets reviews are shared across its different brands sites and constitute the subjective opinions of individual end-users based on their own experiences and do not represent the views of Gartner or its affiliates.
Seamless Integration with Software You Already Own
HCSS Equipment360 integrates seamlessly with leading accounting, ERP, payroll, and project management applications such as ViewPoint, Timberline / Sage 300, Spectrum, and more to help streamline workflows and minimize mistakes.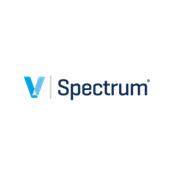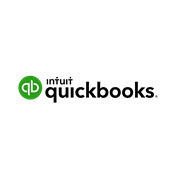 Equipment360 for a more profitable fleet
+
Pieces of Equipment
under maintenance using E360 in 2021.
+
Mechanics
managed through E360 in 2021.
+
Time Cards
entered through E360 in 2021.
Actions speak louder than words