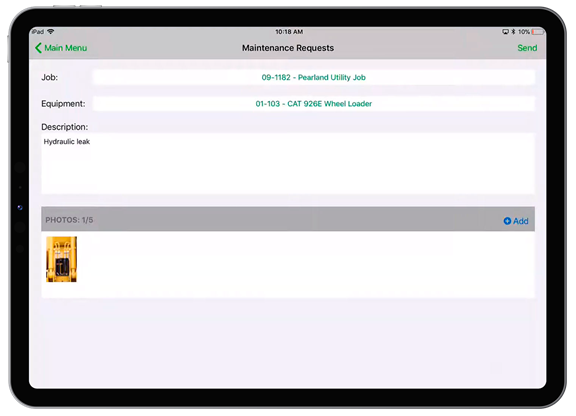 Shop Maintenance Software That Keeps You Ahead of PMs
Stay ahead of your preventative maintenance schedule with alerts that are set by calendar days, run time hours, and your equipment odometer. Equipment360's Mobile Mechanic app not only makes it easy for mechanics to enter work order information but they can also see what's needed to be done to that machine before they start the repair.
Quickly Review, Approve, or Reject Time Cards
Easily submit, review, approve, and reject time cards from anywhere with construction fleet maintenance software. Integrate with your accounting system to remove double entry and make payroll easier. Easily charge to cost codes, assign damages to specific jobs, and edit notes.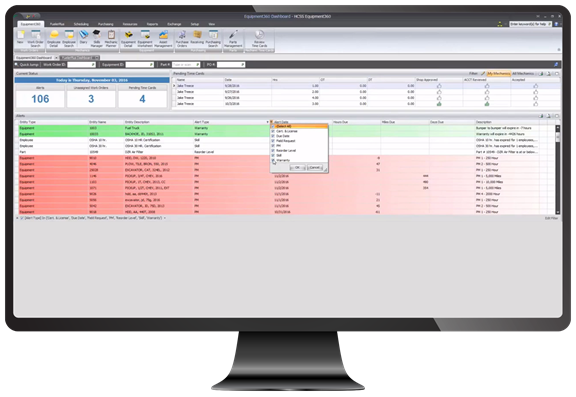 Ask our customers why they trust Equipment360–and why Shop Managers love it.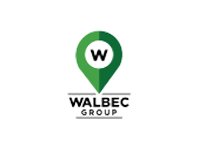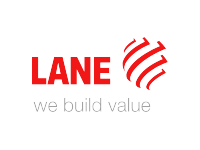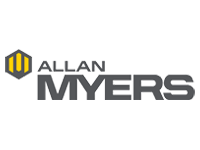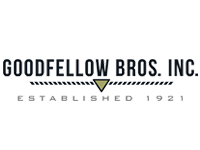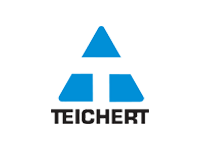 Get a 360-Degree View of Your Office, Field, & Shop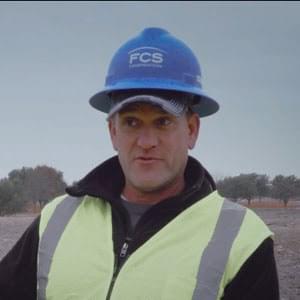 Equipment Manager | FCS Construction
Sean Whitehead
Our equipment utilization rate is 93% uptime. We couldn't even measure it before.
Equipment Manager | Lecon Inc.
Tony Pellecchia
It tells me everything I want to know about the machine – did it make money or did it lose money?
Actions speak louder than words