Get a 360-degree view of your office, field, and shop.
Preventive maintenance, time cards, work orders, and more at your fingertips with construction fleet maintenance software.
PM Alerts
Never miss scheduled preventive maintenance again for longer-lasting, better-performing equipment.
Instant Requests
Inspecting or using a machine and notice an issue? Anyone can submit maintenance requests on-the-fly.
Work Orders
Create and assign detailed work orders in 2 clicks to track equipment history, costs and performance.
Time Cards
Easy to submit, review, approve and reject from anywhere. Integrates with your accounting system to remove double-entry and make payroll easier.
Join the Ranks of Other
Growing

Fleets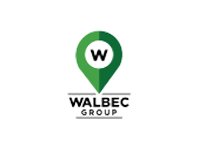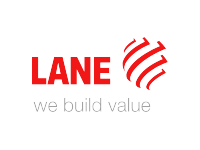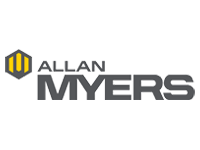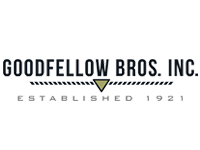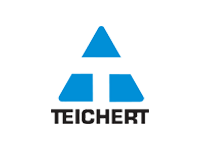 Improvements for Everyone on Your Team
Owners & Executive
Make data-based buying & selling decisions.
24/7 visibility of the health & profitability of your growing fleet.
Happier employees that get more done & actually like their fleet maintenance software.
Equipment Managers
Alerts for PMs, certifications, warranties & more.
Intuitive work order management and balanced workloads.
Data that backs up your shop decisions & requests.
Project Managers
Equipment insights to stay on budget & on task
Confidence in accuracy of costs when budgeting
Earlier "heads up" of snags in the plan
Mechanics
Know exactly which work order is priority in real-time.
Mobile access to all the info you need for the job.
Less paper-pushing, more wrench time.
Accounting
Payroll in minutes instead of days.
More accurate costing to communicate with the shop.
Data-backed asset management decisions to improve the bottom line.
IT
Options to host on premise or securely in the cloud.
Clear outline of server and workstation requirements.
Thorough training and support for all parties so everything runs smoothly.
Ensure All Your Software is "Talking"
Export time cards, equipment costs, part expenses and more to your existing accounting software.
See nearby equipment with open work orders or upcoming PMs and automate meter readings.
Notice an equipment issue during inspections? One click and the shop is alerted with all the details.
Receive scheduled equipment, locations, foremen, and meter readings for job schedules.
Track one of your biggest expenses. Pull fueler time cards, receive setups, dispense and more.
Equipment360 On-site & In Action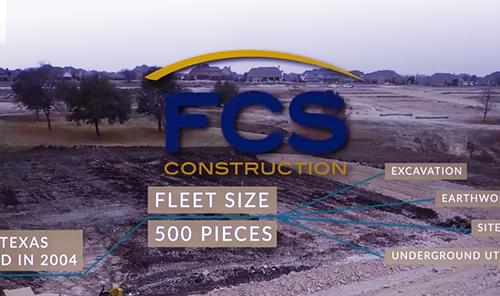 You're
guaranteed

to love us

We are committed to being your trusted partner and have the money back guarantee to ensure we both have skin in the game.
Phenomenal Support
in three rings or less
Money-Back Guarantee
on every HCSS software purchase
90 Day Proven Implementation process
on every HCSS software purchase