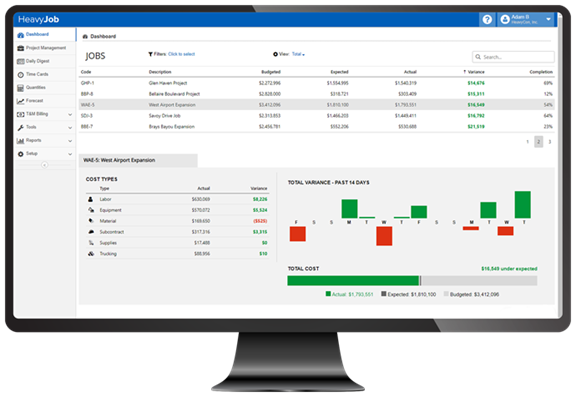 Project Managers Do the Work of Two with Instant, Remote Job Visibility
Automate the tedious tasks so Project Managers can spend more time making profit-impacting decisions with construction project management software. With daily job costing and progress tracking, PMs can know exactly which projects are profitable and on time without setting foot on the job site so they can focus on the projects that need intervention.
Easy-to-Use Field Entry Gives Instant Progress Feedback to the Field
Foremen enter daily diaries, labor and equipment hours, quantities, photos, and more in just minutes digitally. Data is instantly available for search, reporting, and export to payroll–no waiting on a drive to the office. Instant feedback on the job's progress versus goals and estimate keep field and office in sync, on time, and on budget.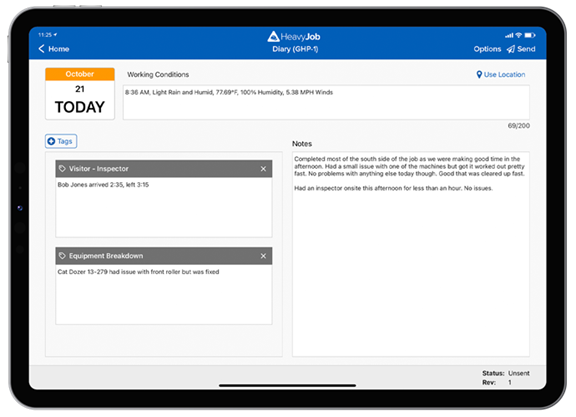 Your operations pain points, solved.
Ask our customers why they trust HeavyJob–and why Project Managers love it.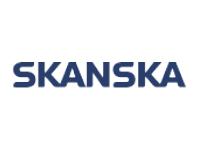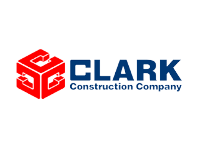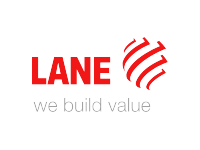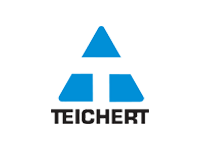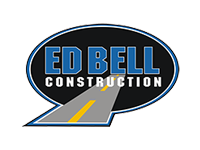 Project Controls Manager | Bond Civil & Utility Construction
Jarrod LaRocco
[HeavyJob] Project Management provides a central hub for everything you need to track or access in managing a project.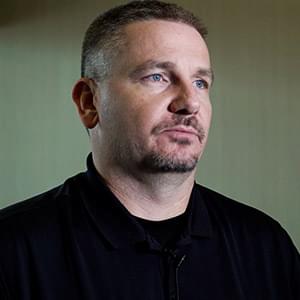 Operations Manager | Ed Bell Construction
Philippe Falkner
HeavyJob has been a huge turning point in the success of our company, being able to have superintendent and foreman level doing cost analysis, projecting their work, doing what-if scenarios. Now the projects we get are better projects.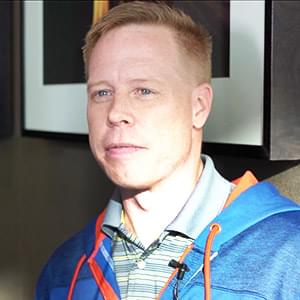 Project Controls Manager | Austin Bridge & Road, LP
Jake Anderson
We're now spending more time in those bids, thinking critically about how we should bid the job.
Manager, Construction Information Systems | Allan Myers
Eugene Eshbach
HeavyJob was the only time card they could do without any instruction.
Seamless Integration with Your Accounting System
Your data accurately flows from HCSS HeavyJob to your accounting and payroll applications such as Sage, ViewPoint, Quickbooks, and more to create an integrated system that saves you time and reduces errors.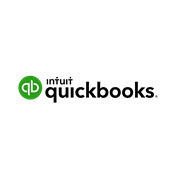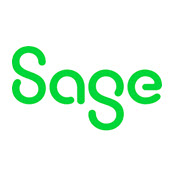 Who trusts HCSS with their business?
Million
Time Cards
entered in 2021.
+
Companies
HCSS works with more than 4,000 of the best construction companies in North America.
$ Billion
in Wages
exported in 2021.