Software to Empower Your Foremen
Construction foremen typically use tablets or smartphones in the field. In only minutes each day, they can enter traditional-looking time cards with people, equipment and cost codes, daily diary information, quantities, materials, photos, and fillable forms to totally eliminate paper.
Using HeavyJob, foremen can see their production against the budget and make production plans for the next day. With the addition to HCSS Safety, foremen can quickly perform and document safety meetings, inspections, near misses, incidents, observations, JHAs, and monitor skills and certifications.
Ask our customers why they trust HeavyJob–and why Foremen love it.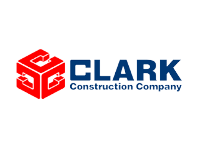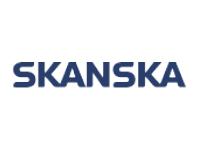 Case Study
Read how paper is costing your company at least $10,000 per foreman each year and how it hamstrings your growth.
Streamline Operations with Less Paperwork and More Communication
Learn about some of the other HCSS software features that heavy construction foremen use on a daily basis.
Complete Your Day-to-Day Forms & Numbers in Minutes
---
Easily submit daily diaries and manage time cards digitally while completely eliminating paper from your day-to-day.
Learn About HeavyJob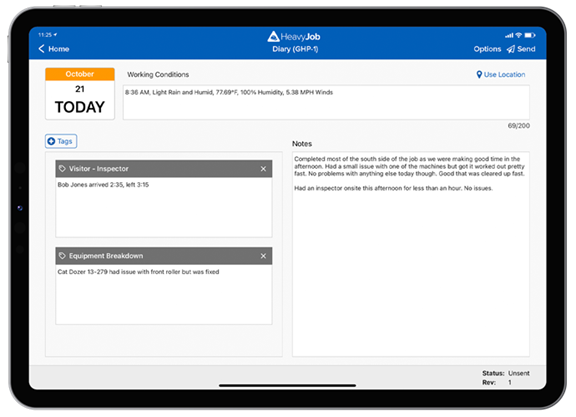 Prepare Your Team for Safe and Productive Days in the Field
---
Quickly conduct safety meetings, perform JHAs, abd recored observations for the shop and the office before starting work.
Learn About HCSS Safety
Your first product
Start with our field entry & project management software loved by foremen, superintendents & PMs.
Learn About HeavyJob
Who trusts HCSS with their business?
+
Companies
HCSS works with more than 4,000 of the best construction companies in North America.
of the ENR Top 50
Heavy Civil Contractors use HCSS as their trusted software resource.