HCSS Telematics is More Than Just Location Tracking
HCSS Telematics is a comprehensive GPS solution that can help you manage your entire mixed fleet. HCSS construction equipment tracking software sends telematics data to other HCSS products to catch errors, reduce double entry, and can even receive meter readings directly from your machines to automate your fleet's preventive maintenance cycles.
Reliable, Easy-to-Install Devices to Fit Any Type of Equipment in Your Fleet
Our over-the-road units are certified to be ELD compliant. We also offer plug-and-play units for your fleet vehicles, heavy trucks, and yellow-iron. For non-powered assets, such as trailers and conex boxes, HCSS offers solar and battery powered satellite asset trackers.
Ask our customers why they trust Telematics–and why Fleet Managers love it.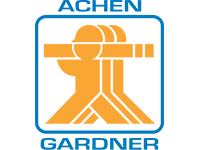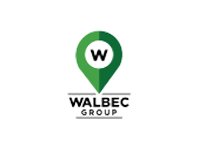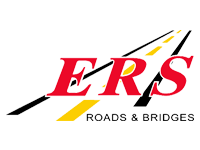 A comprehensive GPS solution that can help you manage your entire mixed fleet.
Machine Data
HCSS Telematics obtain critical machine data directly from the equipment's ECU.
Maintenance Alerts
OEM Link
Data integration between HCSS and equipment manufacturers allowing you to see all your devices in one place.
OEM Data
Electronic Logging Device (ELD)
Meet DOT regulations with a simple, low-cost, FMCSA-compliant mobile app.
ELDs
Geofences
Create custom geofences that match the boundaries of your jobsite.
Geofence
Driver Behavior Monitoring
Capture behavioral events such as hard acceleration, braking and turning, and if the driver exceeds the posted speed limit.
Driver Behavior
Division VP/ IT | C.W. Matthews Contracting Co.
Jeff Roginsky
Tracking down that many pieces would have been unbelievably difficult if we didn't have GPS units on them.
Equipment Manager | Park Construction
Dwane Kimmis
I would say HCSS Telematics, for us, is the backbone for supporting our maintenance software, and program.
Operations Manager | Jordan Foster Construction
Clint Henson
We got into telematics for better fleet management. We wanted to track maintenance, utilization, keep up with service and repair costs, and track safety inspections. Telematics can drive all of that.