Quickly Build an Entire Estimate by Importing Items from DOT Websites
Activities and bid items can be built on the fly, copied from any previous estimate, or pulled from a list of standardized activities of work with HeavyBid construction estimating software. Directly import bid items from DOT websites to significantly reduce the time spent building estimates.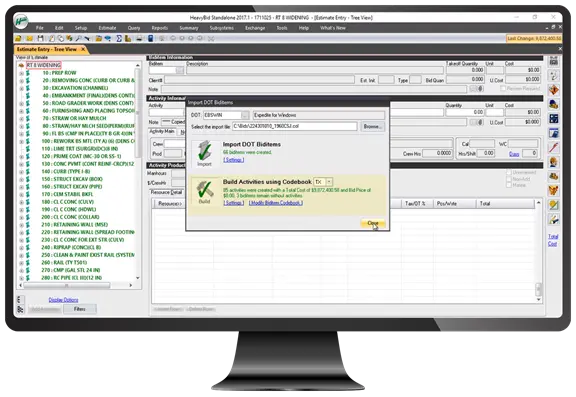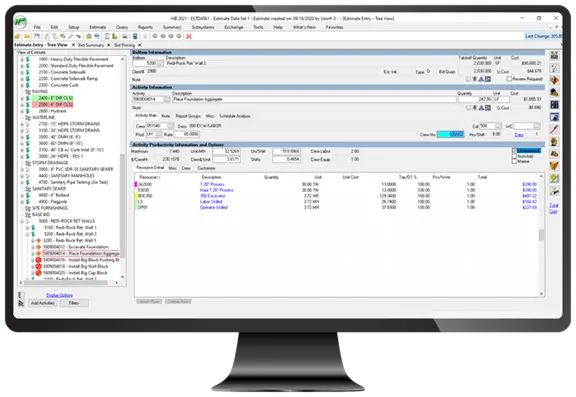 Estimating Software with Your Takeoff Data
HCSS takes your produced bid items and quantity information created from external takeoff programs and inputs that data in HeavyBid to accurately produce a cost estimate.
Construction Companies of All Sizes Trust HCSS for Estimating
HeavyBid is used by estimators across 4,000+ companies, including 44 of the ENR top 50 heavy civil contractors. Estimators benefit from easily repeatable estimate conditions while estimate reviewers benefit from easily accessible checklists and review tools that make it easy to verify the costs and prices.
Any business entity that puts manpower and equipment to use in the field can benefit from using HeavyBid.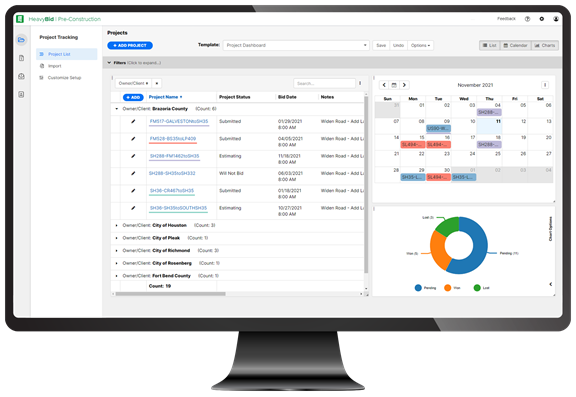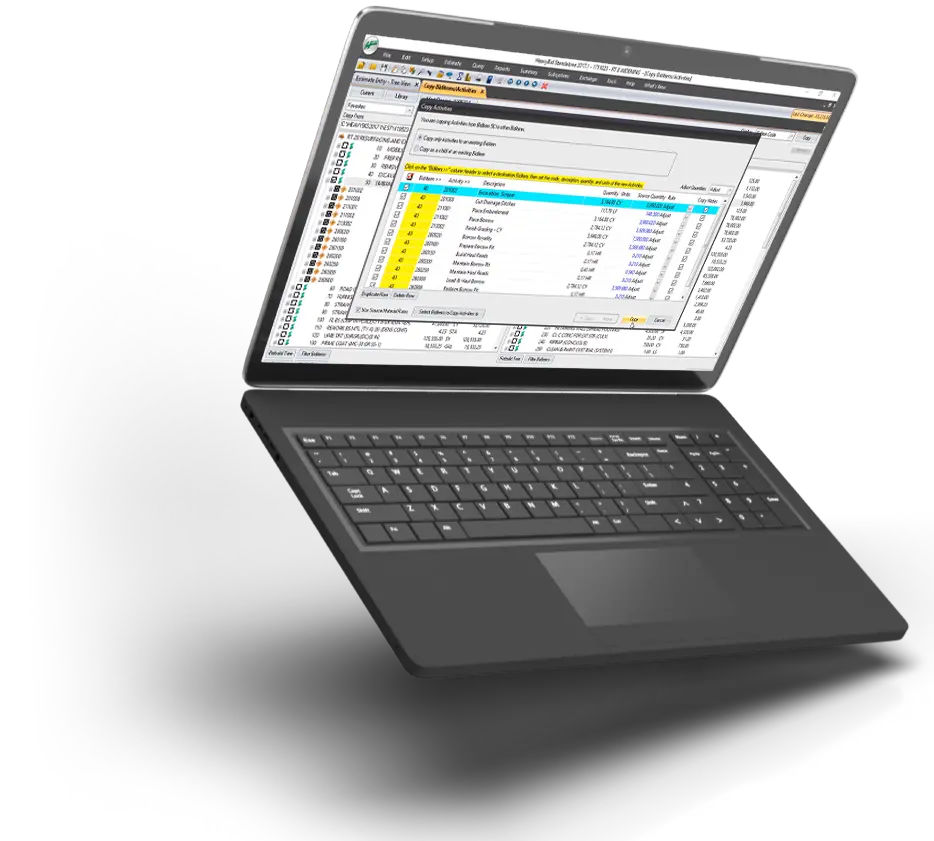 Your bidding and estimating pain points, solved.
Double-Entry
Pre-construction software built to reduce double-entry in the estimating workflow.
Pre-Construction
Custom Proposals
Customize proposals in the format the owner requires.
Proposals
Project Tracking
Automatically pull in project data for analysis on bidding decisions.
Project Tracking
Multiple Estimators
HeavyBid allows for multiple estimators in an estimate at once.
Data Import/Export
Easily import from Primavera or Microsoft Project to and from HeavyBid.
Learn More
Certification
Test your knowledge of the functions and features of HeavyBid.
Ask our customers why they trust HeavyBid–and why Estimators love it.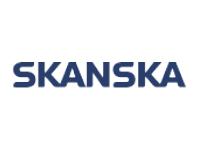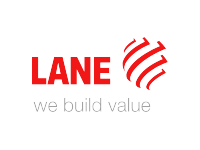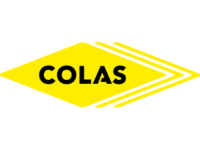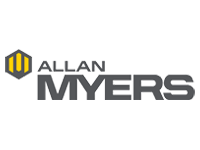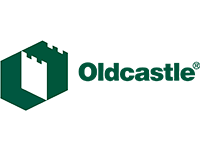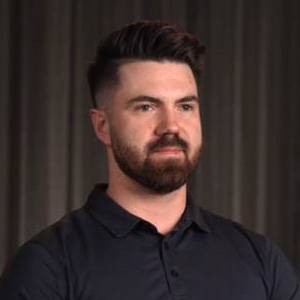 Estimator and Project Manager | Amico Infrastructures
Mark Stapf
With HeavyBid, you can get a very comprehensive material summary that you can take to vendors knowing exactly what quantities you'll need and when you're going to need them. It gets you better pricing and it's more true to what your cost will be with accurate numbers.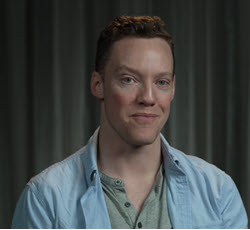 Business Analyst | Colas IS Support
Ryan Rivet
HeavyBid really allows you to set up your codebooks and your master estimates so that you can get those bids off quick. Get direct and indirect costs in, so you have more time to make better decisions on how you're going to get your work.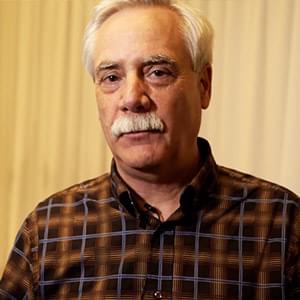 Vice President | Knife River
Hal Fuglevand
To tell you the truth, I'm not sure how we would estimate if we didn't have HeavyBid.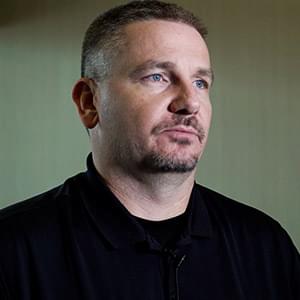 Operations Manager | Ed Bell Construction
Phillippe Falkner
It definitely increased our revenue, increased our market share, and ultimately increased our profitability.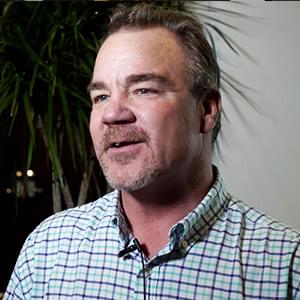 Chief Estimator | Ford Construction
Jerry Middleton
We are able to kick out more estimates, more accurately.
Senior Vice President | Anchor Construction
Daniel Buckley
HeavyBid allows us to adapt to what the market is demanding.
Seamless Integration with Your Accounting System
Your data accurately flows from HeavyBid to your accounting and payroll applications. HeavyBid provides standard interfaces to more than 30 accounting systems such as Vista, Quickbooks, Sage 300 (Timberline), and more to create an integrated system that saves you time and reduces errors.
Who trusts HeavyBid software for building estimates?
+
Estimators
bid faster and smarter with HeavyBid estimating & bidding software.
of the ENR Top 50
Heavy Civil Contractors use HCSS as their trusted software resource.
%
of Customers
are implemented within 90 days.
FAQs
What size contractor uses HeavyBid?
HeavyBid comes in three different levels to fit companies of all sizes, from small contractors typically bidding projects worth $100,000+ to large contractors bidding projects in the billions of dollars.
Is HeavyBid good for budget estimates?
Yes. Several cities, engineering firms, and public utilities use HeavyBid for that purpose. We also interface with RSMeans and Richardson's pricing data.
Can I have multiple estimators in the estimate at once?
Yes. In fact, that is a major benefit of HeavyBid over spreadsheets. For example, we have had joint ventures estimated from multiple companies in multiple locations with as many as 25 estimators working on the same bid at once.
What type of contractor uses HeavyBid?
The typical HeavyBid customer is an infrastructure contractor that builds highways, bridges, dams, tunnels, airports, railroads, utilities, pipelines, or wastewater treatment plants or does earthwork such as land clearing, excavation, and mining. These contractors use crews and heavy equipment and typically do unit price work, such as DOT work or non-typical large facilities like stadiums and power plants. Those wanting to standardize their vertical and horizontal construction divisions, or job owners and engineering firms needing to make capital budget estimates may also use HeavyBid.
Why is HeavyBid an improvement over spreadsheets?
HeavyBid is a multi-user software system that eliminates the formula errors and version issues of spreadsheets. HeavyBid allows you to build well-documented estimates that will be accessible as long as you need them, and it allows you to build complicated estimates with ease. In addition, HeavyBid provides you with instant 24/7 customer support for your last-minute bids and complicated estimates.