Accurate Field Takeoffs for Increased Profits
Increasing the accuracy of field takeoffs drastically improves production tracking, which leads to better estimating and increased profits. Our field takeoff software calculates material quantities intuitively and tracks the history of how you determined quantities for material orders. For example, annotate a certain area on the plan sheet and use one of our material calculators to determine the tonnage of asphalt needed for the annotated area.
HCSS Plans is built for heavy civil contractors and is the only software solution that has these specific field takeoff features in the industry.
Perform Takeoffs with Ease
Perform digital takeoffs on drawings and send quantities directly to the field.
Quick Calculations in the Field
Easily perform calculations in the field to see how much material is needed and report accurate quantities back to the office.
Secure Documentation Storage
Safely capture, manage, and protect project-critical documents with our cloud-based document management system.
Location Tracking
Plan construction prep work in the field without having to engage a surveyor with GPS location tracking.
Watch the video here.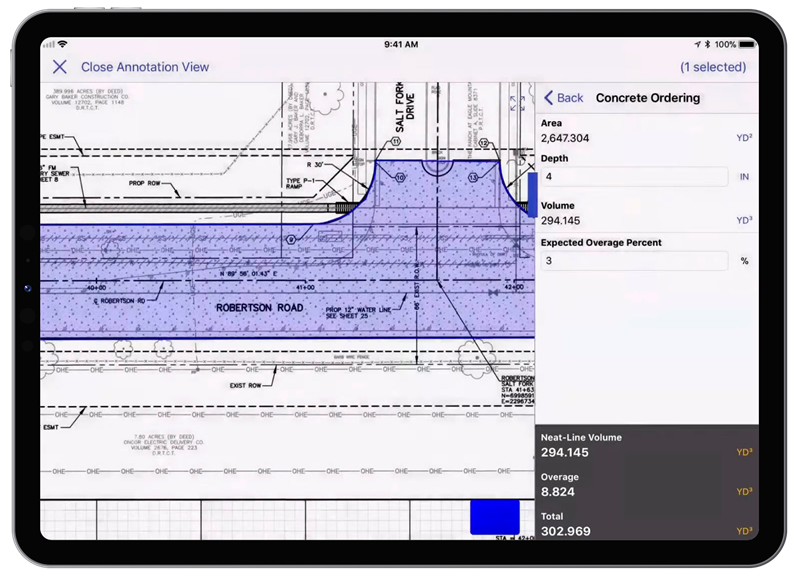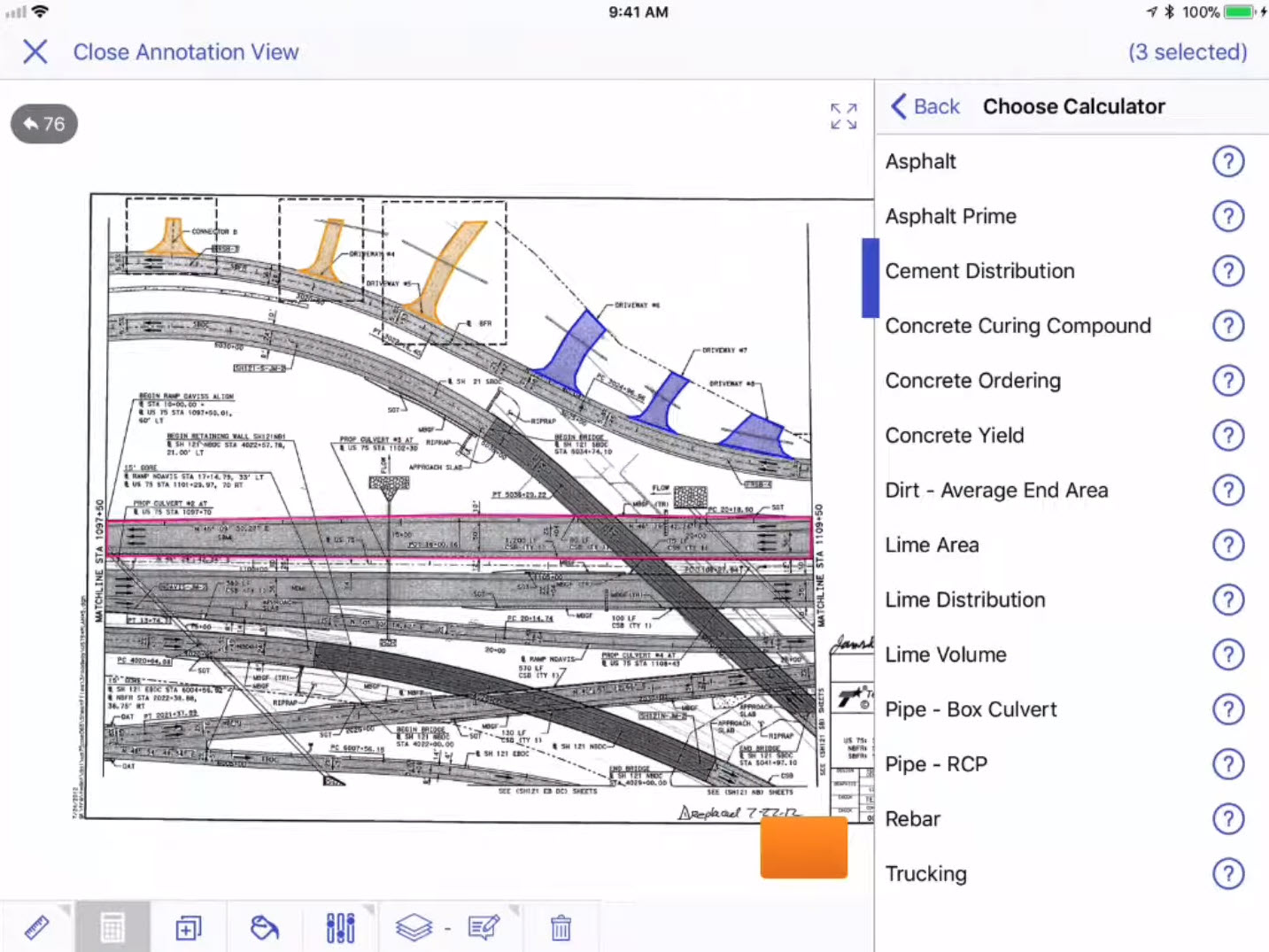 Pairs well with
Start with our field entry & project management software loved by foremen, superintendents & PMs.
Learn About HeavyJob
Construction estimating software used by over 50,000 estimators across 4,000+ companies.
Learn About HeavyBid
Actions speak louder than words