Acts as a Construction Blueprint App
Our construction plan viewer gives you and your team the capability to quickly estimate and plan future work based on the previous day's work and makes sure none of your other crews have conflicts in real-time.
Also, control versions and revisions by overlaying versions and automatically highlighting changes for quick and easy revision comparison.
Go Paperless
View all of your files from any device (Web & iOS) without needing to print or carry around paper copies.
Easily Export As-Builts
At the end of the project, you can quickly and easily export your as-built drawings.
Revision Control
Ensures you are always looking at the most recent version.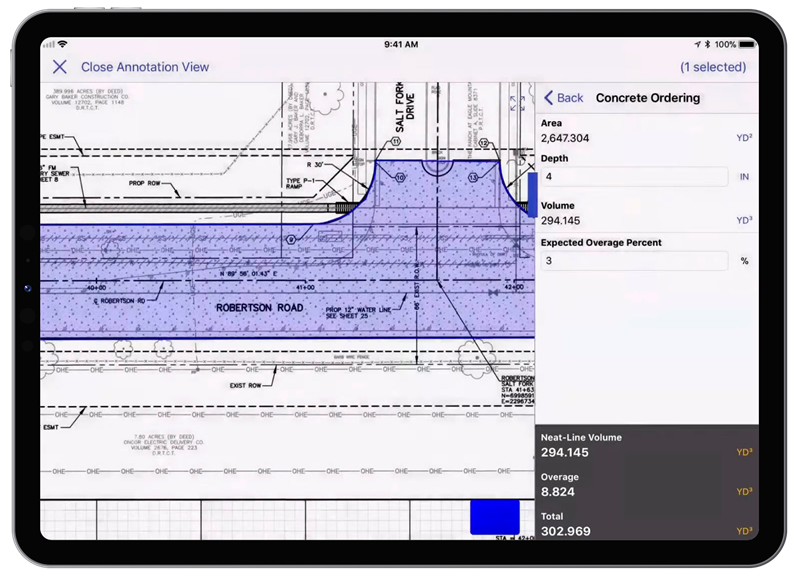 Pairs well with
Start with our field entry & project management software loved by foremen, superintendents & PMs.
Learn About HeavyJob
Construction estimating software used by over 50,000 estimators across 4,000+ companies.
Learn About HeavyBid
Actions speak louder than words