Cut Your Safety Admin Time by 33% or More
As a safety manager, you don't have time to keep up with everyday safety documents like inspections, JHAs, and toolbox talks on paper and pencil.
From the field to the office, HCSS Safety is the most comprehensive safety software in the industry that keeps job site safety top of mind by eliminating that paper clutter, collecting safety records before any work starts, and allowing you to focus on leading indicators that will help ensure you are running an effective safety program.
Ask our customers why they trust HCSS Safety–and why Safety Managers love it.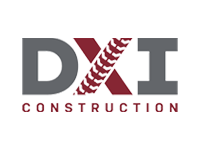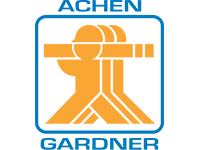 Case Study
Read how Achen-Gardner reached one million man-hours without a lost-time incident with the help of HCSS Safety.
Protecting Your People While Projects Happen Efficiently
Learn about some of the other HCSS software features that safety managers in the construction industry use on a daily basis.
Custom Safety Meeting & Inspection Forms
---
Choose and customize from over 1,000 safety meeting and inspection form templates.
Learn About Safety Meetings
Easy to Use Safety Software
---
Monitor data coming in and out of the field, like inspections, observations, and JHAs.
Learn About HCSS Safety
All Your Safety Documents in One Place
---
Easily upload and search through electronic documents for safety information in a matter of minutes.
Learn About Custom Forms
Who trusts HCSS with their business?
+
Inspections
are completed in HCSS Safety each year.
+
Companies
HCSS works with more than 4,000 of the best construction companies in North America
Actions speak louder than words