Avoid Material Failures
Use the Material Control feature to determine material needs, quality characteristics, testing schedules as per the contract specifications. Capture and submit the test reports electronically or through the submittals module.
Minimize Rework Due To Noncompliance
Ensure all activities are performed as per standards/contract specification by creating a comprehensive Quality Inspection Plan. Perform field inspections (internally or through Subs) and capture the results electronically.
Ask our customers why they trust HCSS Quality–and why Control Managers love it.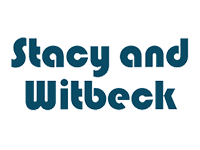 Become a proven, quality-centric organization.
Corrective Actions
Ensure timely resolution of issues.
Construction Quality Control Resources
Actions speak louder than words
Please select a valid form