See The Big Picture of Your Safety Program and React Quickly.
Reduce your safety admin work and spend more time in the field.
HCSS Safety Is The Most Comprehensive Construction Safety Software.
Collect observations from anyone with a mobile device.
Collect near misses and take proper preventative action.
Manage incident records in one place.
Custom alerts for near misses and incidents.
Analyze your safety data, pivot fast.
By collecting and analyzing safety records before any work starts, you can control things that could cause a near miss or incident after the work starts. We help you and your crews learn from past jobs, prepare for future jobs, and pivot safety efforts when needed.
Meetings
Schedule meetings, see attendance.
Inspections
Manage inspections and follow-up workflow.
Safety Hazard Planning
Quickly plan for safety and communicate with your crews.
Skills Manager
Manage crew certifications and check skills in the field.
Forms Manager
Create fillable forms and reference documents.
Observations
Start tracking leading indicators.
Near Miss
Take preventative action, fast.
Incidents
Manage your incident reporting and records in one place.
---
Includes hundreds of toolbox talks, JHA, and inspection templates related to OSHA, MSHA, COR, USACE, and NAVFAC.
Access all your paperless safety records and reports in HCSS with just a few clicks.
Create a Partnership
Our safety industry experts partner with you to get started immediately and build value through improved processes and data.
Collect Real-Time Data
Our intuitive mobile app makes it easy for foreman to collect data in real-time and communicate with the office in seconds.
React Quickly
With all your safety data in one place, you can easily identify leading indicators and stop potential safety issues before something happens.
Build A Safety Culture
With HCSS Safety, everyone has the tools and information they need to be proactive and accountable for safety.
A More Efficient Paperless Company – We Guarantee It
HCSS Safety integrates seamlessly with the entire HCSS suite, including:
Trusted By Top Construction Companies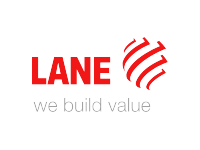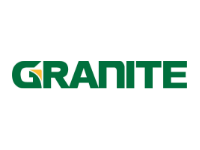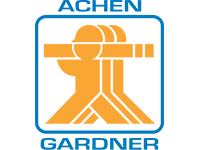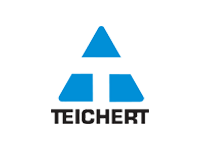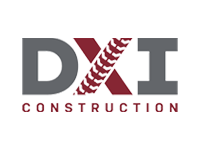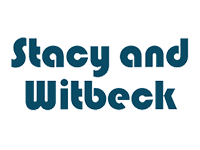 HCSS Has Served the Construction Industry Since 1986.
Phenomenal Support
in three rings or less
Money Back Guarantee
on every HCSS software purchase

90 Day Proven Implementation process
on every HCSS software purchase